Finding the best LPG deal for you!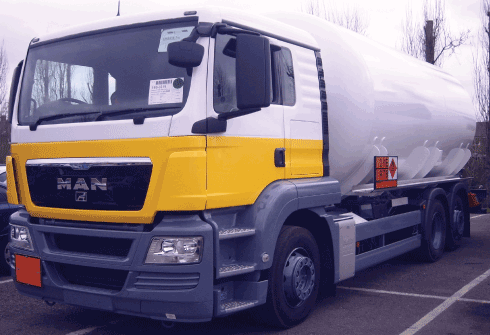 Selecting the right LPG Supplier for you or your business can be a time consuming process. LPG-Solutions can simplify...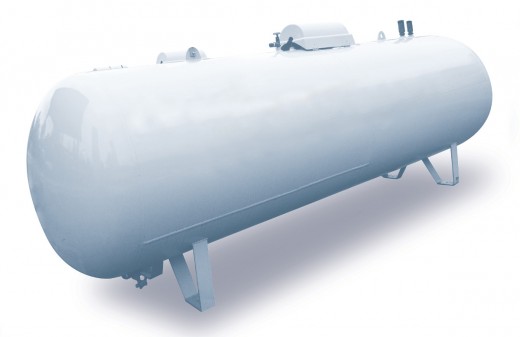 We at LPG Solutions have many years experience in the LPG supply industry. We combine unrivalled expert industry knowledge...
LPG Questions
Answer – This does depend on how much you use but on average £3-£400 in the first year is not unusual.

Answer – Again this is dependant on volume, but for example we have identified savings of over £8000 for our latest business LPG customer.

Answer – Usually all it takes is a site visit and a signature. The tanks stays exactly where it is, there is no disruption to your supply.

Answer – Again the change process is simple. Whether you use for heating or an industrial process, we have helped many business's switch LPG supplier with minimum disruption.

Answer – We can give you independent expert advice by either reassuring you that your supply contract is competitive or suggesting a more advantageous LPG Solution.